Get ready to jumpstart a career with global impact. Earn credit while learning in-demand skills like HTML, CSS and JavaScript.
Enrollment is now open for Summer 2022!
Enhance your resume by tackling real-world projects from global companies including:
Our World Needs More Developers
$72,000. That's the average salary for an entry-level Web Developer in the US. With more aspects of daily life shifting online, Web Devs are more in-demand than ever, and companies everywhere are willing to pay a pretty penny to anyone that can turn their ideas into a reality.
Want to become a changemaker? Come join us.
Earn Credits & Real-World Skills
Two Courses. Six Credits. One Global Tech Experience.

May 23, 2022- July 29, 2022
Cost: 6 credits of summer tuition | Financial Aid Application Deadline: April 10, 2022 | Final Application Deadline: May 3, 2022
Intro to Web Design with HTML, CSS, & Bootstrap
NOW ENROLLING FOR SUMMER 2022!
Don't be fooled by the word "intro." On your first day, you'll start learning how to build beautiful mobile and web experiences for users around the world, using best practices in UI/UX design.
After this course, you'll:
Accelerate your career with in-demand web design skills

Develop a portfolio of real-world projects and your very own websites

Have experience with intercultural training used by the UN

Demonstrate the ability to interact effectively with diverse team members

Receive HTML & CSS certification for your resume and Linkedin
Web Development with Javascript & APIs
NOW ENROLLING FOR SUMMER 2022!
Picking up where Web Design left off, with Web Dev you'll advance your coding knowledge with JavaScript — building real dynamic web apps and bringing websites to life for users around the globe.
In this course, you'll:
Accelerate your career with in-demand coding skills

Enhance your portfolio by building front end web apps using JavaScript

Successfully navigate challenging situations with increased emotional intelligence




Expertly engage in intercultural communication and collaboration with diverse peers

Receive a JavaScript & Web Development Certification for your resume and LinkedIn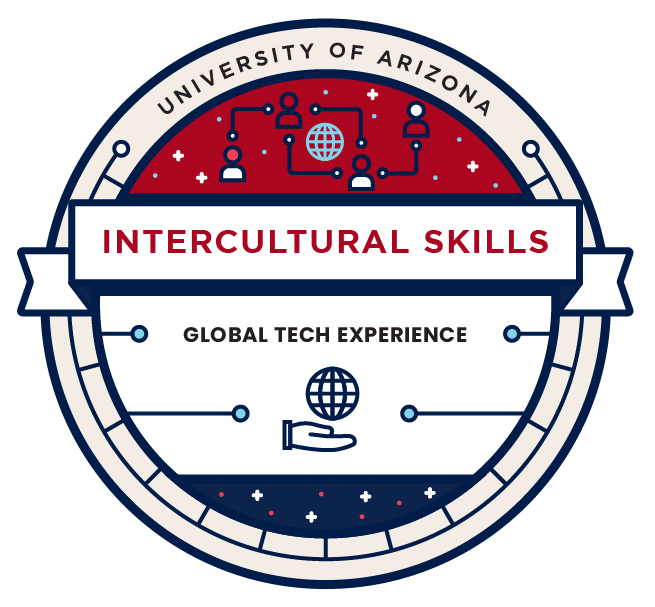 Intercultural Competency & Leadership Skills
The world is changing how we work and connect with each other. Whether your future team collaborates in-person or remotely across continents, building skills like emotional intelligence, listening for understanding and managing bias will help you stand out in your future job search.
Take everything you know about online courses and throw it away. Applying the best of both worlds, this program blends the structured familiarity of in-person classes with the ease and convenience of virtual learning, delivering you the tools and resources you need to succeed. Experience high-quality content, engaging group discussions and develop relevant, applicable skills from the moment you log in.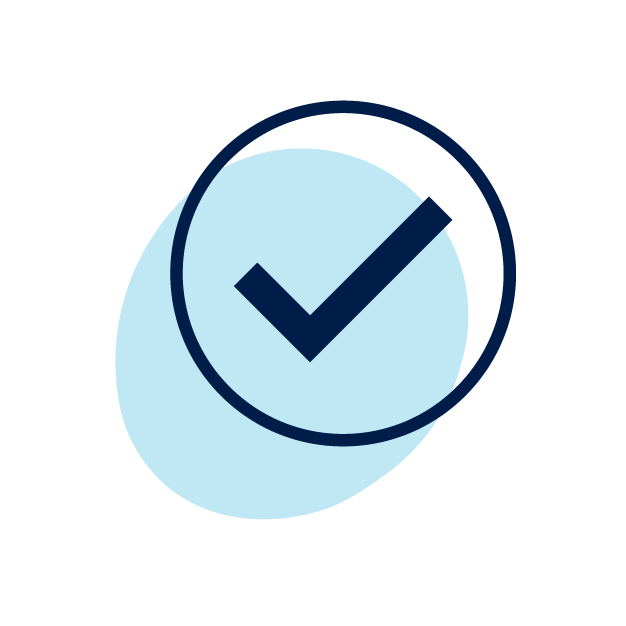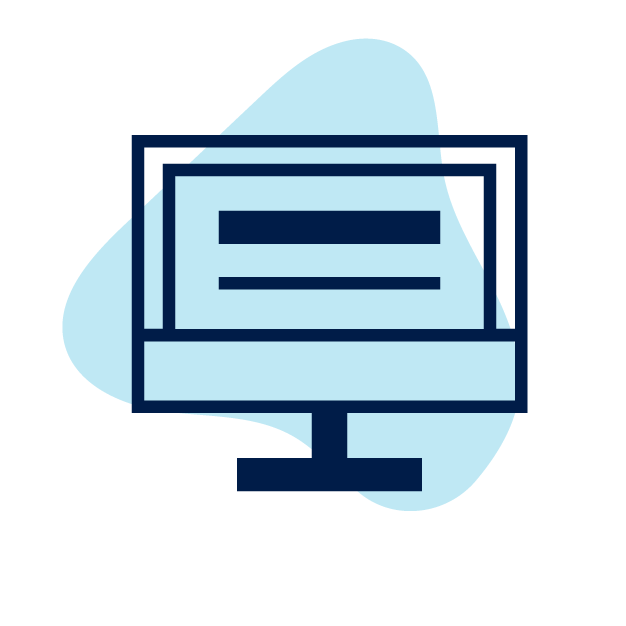 Flexible,
Online Learning
Interactive,
Online Sessions
One-On-One,
Guided Support
Instead of being graded on learning theories and memorizing formulas, this course will be open-world, where you can use all the resources around you to solve real problems.
Skill Builders and Portfolio Projects will help you apply relevant concepts and demonstrate your skills to potential employers.
You're going to feel confident and fully supported every step of the way.
If a specific assignment has you stumped, reach out to our 1:1 on-demand Tutoring Center or attend weekly group Study Halls! Need help catching up or have questions? Your dedicated Program Advisor is here to be your personal success coach.
Once you've tackled the modules on your own, meet with your peers weekly in LiveLab, a virtual classroom conducted over Zoom.
During these sessions, you'll have the opportunity to work with your peers and instructor to deepen your understanding and get additional hands-on practice.
Whether you prefer to work at your desk at 2 PM or on your couch at 2 AM, our 100% online program gives you the flexibility to learn your way, every day.
Each week, you'll complete online modules containing Hollywood-produced Video Lectures and tangible exercises, set to a schedule that works best for you.
Each module in this course is designed to make you career-ready. Using relevant case studies and a learn-by-doing approach, you'll build real websites, functioning web apps, and even your own portfolio site.
Knowledge is power, technology is the future and Matthew is the bridge that will connect you to the plethora of possibilities they create. Based on years of experience leading world-renowned projects for Google Assistant, Google AR/VR, and co-creating behavioral programming in partnership with the Gates Foundation, he is steadfast in one, single belief: Coding is for everyone.
Whether you're planning for a career in tech, business, health or even art, grab a seat and prepare to take your future career to the next level.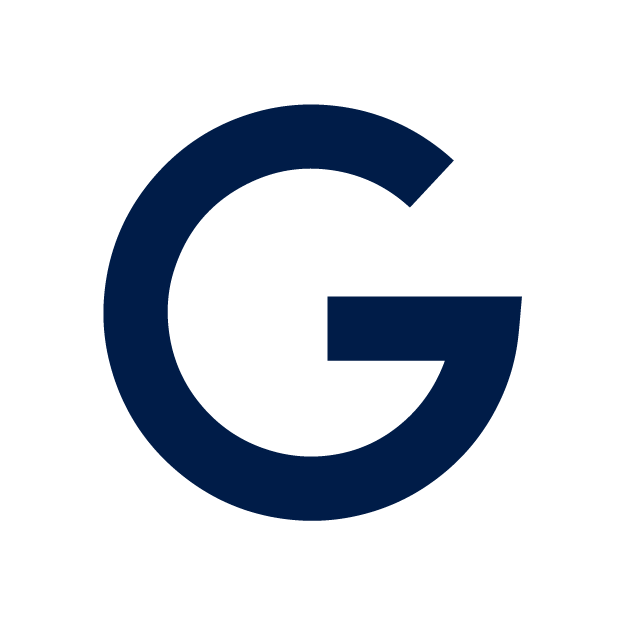 Former Senior Software Engineer at Google

High Performance Computing Researcher with Los Alamos National Lab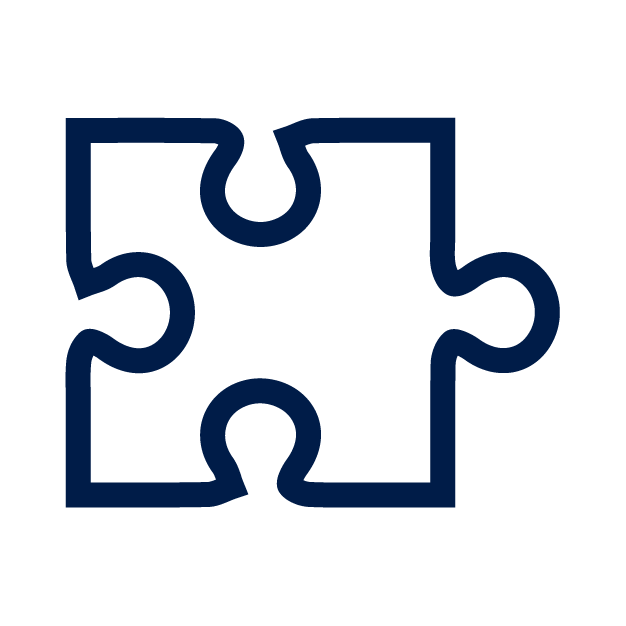 Senior Software Architect on Emmersiv Autism Gaming for Xbox Kinect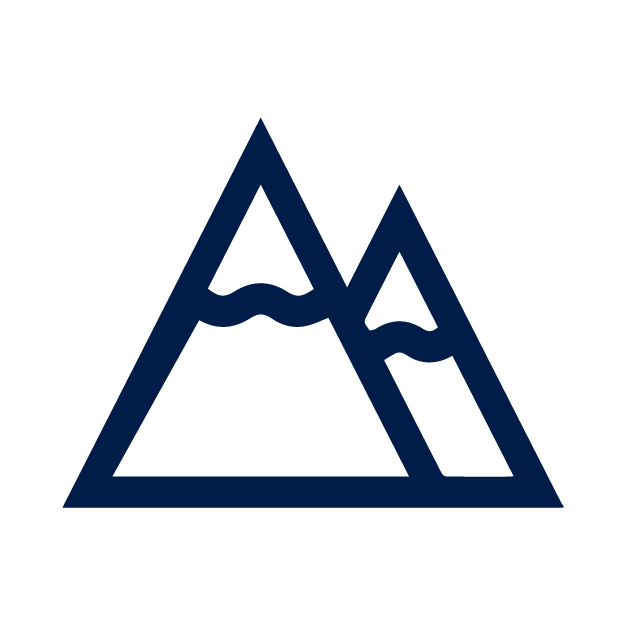 The OG Outdoorsman:
Avid Skier & Swimmer
Coding is like a language: It takes practice to properly use and understand, but regardless of your age, background or experience level, anyone can learn it. And once you do, so many opportunities open up for you.
Every week, I'll assist any way I can during our virtual LiveLabs to make sure you're properly retaining the info from the Video Lectures.
DANIELLE
LiveLab Instructor
We know you got this. But for the times you need a helping hand, we've compiled a slew of resources to make sure you achieve the best results.
Missed a class? Having some issues submitting assignments? LMK! Together, we'll troubleshoot any hiccups that get in the way of you having a smooth learning experience.
Don't Just Take Our Word For It ...
I have learned so much and there are no prerequisites — anyone can learn from this course.
SOPHOMORE | Info. Technology
The support in this course is so amazing. You can take this course even when you are super busy with life.
With tech becoming a huge part of all businesses, I feel this is a great class to take.
This was such a phenomenally helpful course for me: It was so incredibly illuminating, and I'm not sure I can really narrow down what I liked most.
I learned information that will help me in the workforce one day, something I've never learned in a regular college course.
The learning approach was unlike most other online courses I've taken, and delightfully so! This is how it should be done.
The UArizona Global Tech Experience will be offered during the Summer Term from May 23, 2022 to July 29, 2022.
Class will be broken up into two parts:
The Video Lectures are high-quality, recorded online videos and can be completed any time — day or night — but you will need to stay on track with your UArizona peers.

The virtual classrooms, LiveLabs, are twice a week, conducted over Zoom video chat with your classmates.
For the UArizona Global Tech Experience, LiveLabs for all three tracks will be:
LiveLab Section option 1: Wednesdays/Fridays from 9:30 AM to 11:00 AM (America/Phoenix)
LiveLab Section option 2: Wednesdays/Fridays from 12:00 PM to 1:30 PM (America/Phoenix)
LiveLab Section option 3: Tuesdays/Thursdays from 6:00 PM to 7:30 PM (America/Phoenix)
More time options may be added in the future. You are required to attend LiveLabs with your classmates weekly.

Twice a week, you will participate in a face-to-face, online session with your LiveLab instructor and classmates to discuss project work and provide Q&A on previous lectures.
You will have access to an on-demand online tutor, a coach to make sure you stay on track, a peer pod for group work and weekly live discussions.
No, these courses are designed for all backgrounds and majors. Rather than starting your courses in theory, you will start with a focus on real-world application, using tools that remove complexity. These courses are not just "open note" — they are "open everything," just like the real world.
These courses will require you to have access to a desktop or laptop computer (Chromebooks and tablets are NOT compatible), stable high-speed internet and a webcam.
For Windows, a computer with a 64-bit version of Windows 7 or later is required.
For Macs, a model from 2009 or newer is required.
You will receive all other materials and software licensing.
Yes, visiting students may take the course. After reserving your seat, you'll receive instructions with next steps to complete your visiting student application.
For current UArizona students, the course/ program cost for Summer 2022 is the cost of six- (6) credit hours of tuition with fees, for a total of $3,006.12.
For non-UArizona students, the course/ program cost for Summer 2022 is the cost of six- (6) credit hours of tuition with fees, for a total of $3,006.12. You will also incur a one time UArizona application fee ranging from $50 to $80.
*Note: You may be eligible to receive financial aid for this program — please speak to the Financial Aid office to learn more.
Current UArizona undergraduate students are eligible to receive six- (6) credits upon completion of each track/ program.
Students should meet with their academic advisors to discuss how the credit will be applied toward their degree requirements.


Visiting UArizona students may be eligible to apply the program to a future UArizona degree program.
Consult your program advisor for more details.


UArizona international students may be eligible to apply participate in the program. Eligibility may vary based on your sponsorship status.
Consult your academic advisor and the international student services office for more details on your eligibility.


UArizona Graduate students are eligible to take the program. However, you would not receive credit for this program. You would not receive credit toward your degree.
Consult your program advisor for more details.
No, you can participate from anywhere.
All UArizona undergraduate students and non-UArizona are welcome to apply! We do look for a minimum GPA of at least 2.0 for the program.
For students interested in utilizing Financial Aid the deadline to submit your application is April 10, 2022. The deadline to commit to the program is April 25, 2022.The final deadline to submit your application is May 3, 2022. The final deadline to commit to the program is May 10, 2022. Please note the deadline to withdraw from the program is May 10, 2022
The UArizona Global Tech Experience are offered in partnership with Podium Education, the leader in developing online programs that empower universities to prepare students for high-growth careers in the digital economy.

This program is offered through the University of Arizona
Contact UArizona Global Tech Experience Team at (520) 639-9644.